It's a free online event, but we ask people to register: For details and to register, follow this link

Chile is experiencing its own Corbyn moment. Daniel Jadue, the leader of the Chilean Communist Party, is a serious candidate for President.
Progressive Chileans who oppose antisemitism are warning of the danger of Daniel Jadue. The leader of the Chilean Communist Party embraces a similar left antisemitism to that of the Jeremy Corbyn movement, which rose, and then fell, on the British left.
In a radio interview, Jadue said that some of the "alternative media in the country are being bought by the Zionist community of Chile."
And, as we have come to expect, he has supporters who are ready to accuse the Jewish Community in Chile of inventing antisemitism in a bad faith attempt to silence his 'criticism of Israel' and to sabotage him:
Daniel Chernilo will tell the story of Jadue's campaign for President, and of the antisemitic support that he is galvanizing.
Daniel is Professor of Sociology at Universidad Adolfo Ibáñez in Chile and of Social and Political Thought at Loughborough University. He writes on nationalism, cosmopolitanism and social and political theory. His latest book, 'Debating Humanity: Towards a Philosophical Sociology' was published by CUP in 2017. He has just finished, together with another former student of Robert Fine, translating Robert's 'Political Investigations' into Spanish.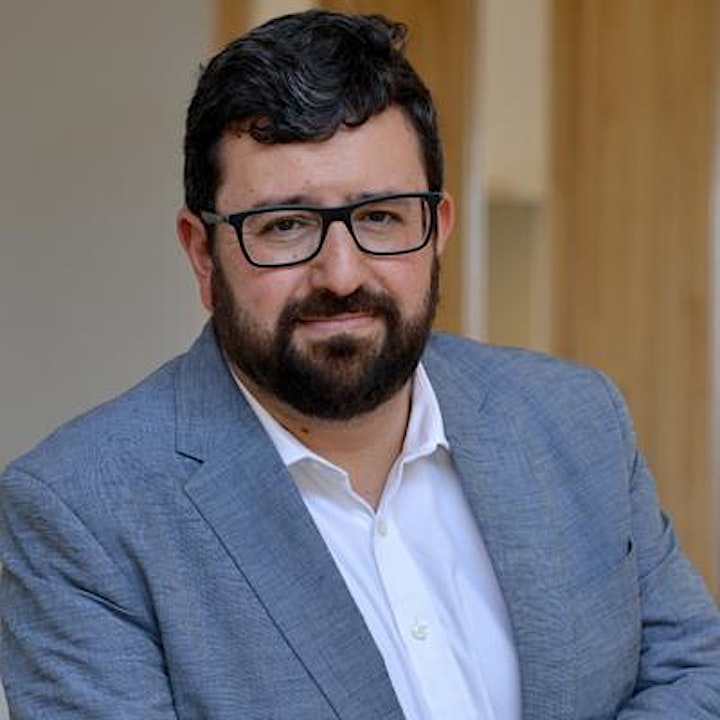 It's a free online event, but we ask people to register: For details and to register, follow this link
For Daniel's piece about Daniel Jadue's candidacy, follow this link